Amazon Web Services (AWS) is the world's most widely adopted and comprehensive cloud platform, offering more than 200 end-to-end data center services globally. Millions of customers, including the fastest growing startups, largest companies and leading government agencies, are using AWS to reduce costs, increase their agility and innovate faster.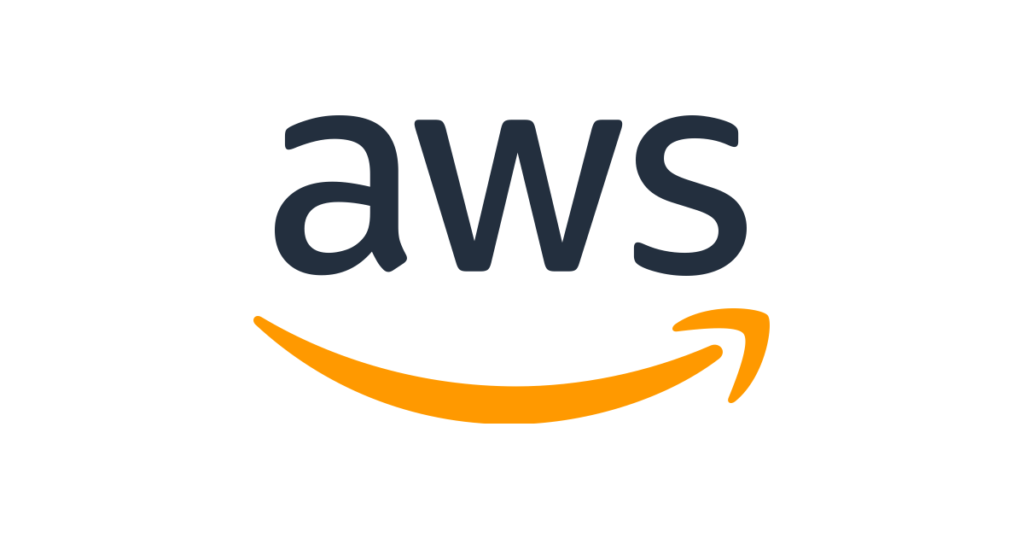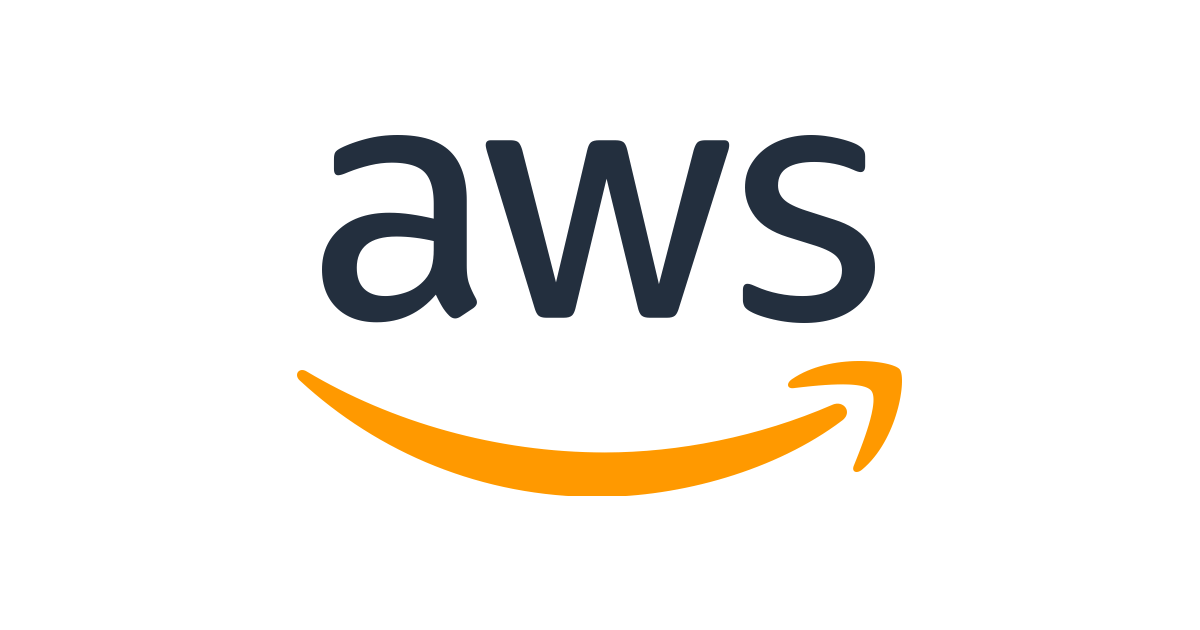 An American multinational technology corporation that produces computer software, consumer electronics, personal computers and related services. Microsoft enables digital transformation in the era of the intelligent cloud and the intelligent edge. Its mission is to empower every person and every organization on the planet to achieve more.
The Zabbix company was founded in 2005, when its CEO and owner, Alexei Vladishev, made a decision to further develop the monitoring solution he was working on. Zabbix develops monitoring software and offers a wide range of professional services ranging from consulting to turnkey solutions, 24/7 technical support and multilevel professional training.