We know that your business needs to adapt to changes with the same speed with which they are happening and to achieve this it is essential to have the flexibility and scalability that only the cloud provides. We integrate your on premise services with cloud technology ensuring high availability and cost reduction.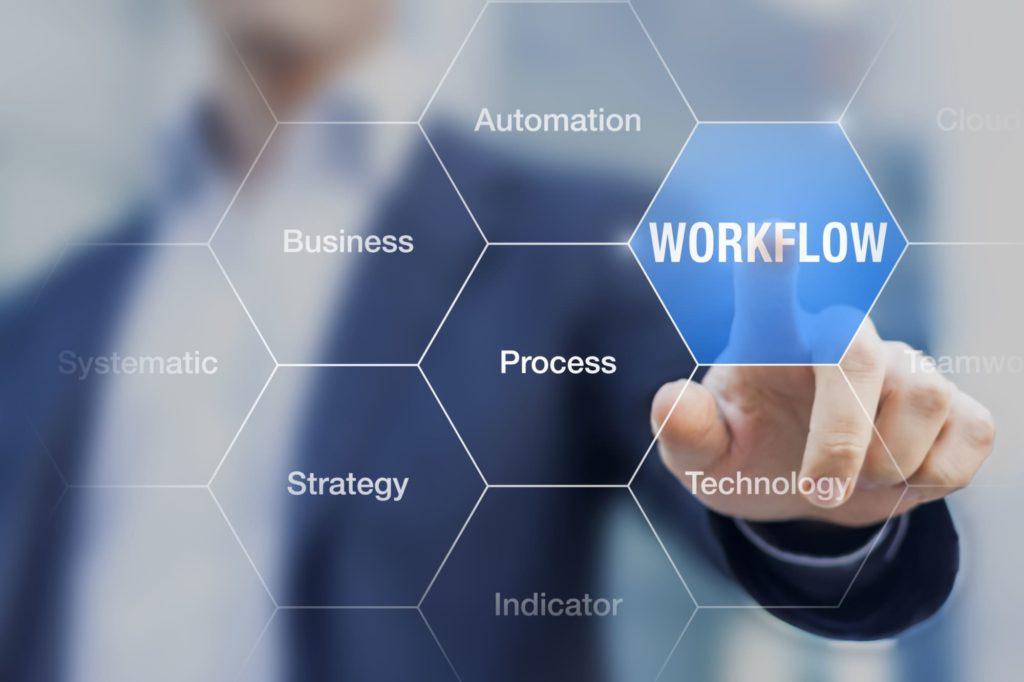 We are the team you need to unlock the potential of the cloud. Our nearly a decade of experience managing large migration projects allows us to offer our clients a predictable migration process with fully controlled risks and optimal costs.
Strategy is the key to the success of any migration process. We design for your company the most appropriate strategy for the business focused on the optimization of resources, the reduction of risks and the solutions with the greatest impact and profitability.